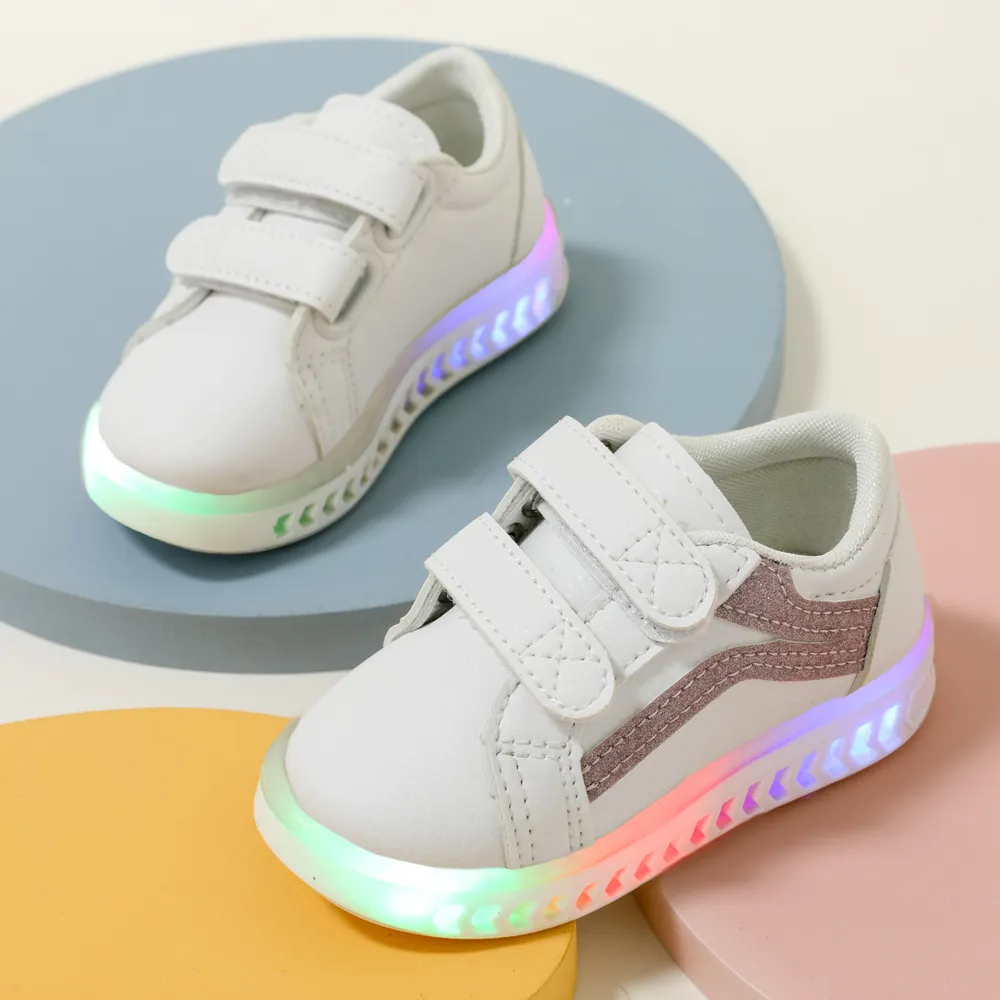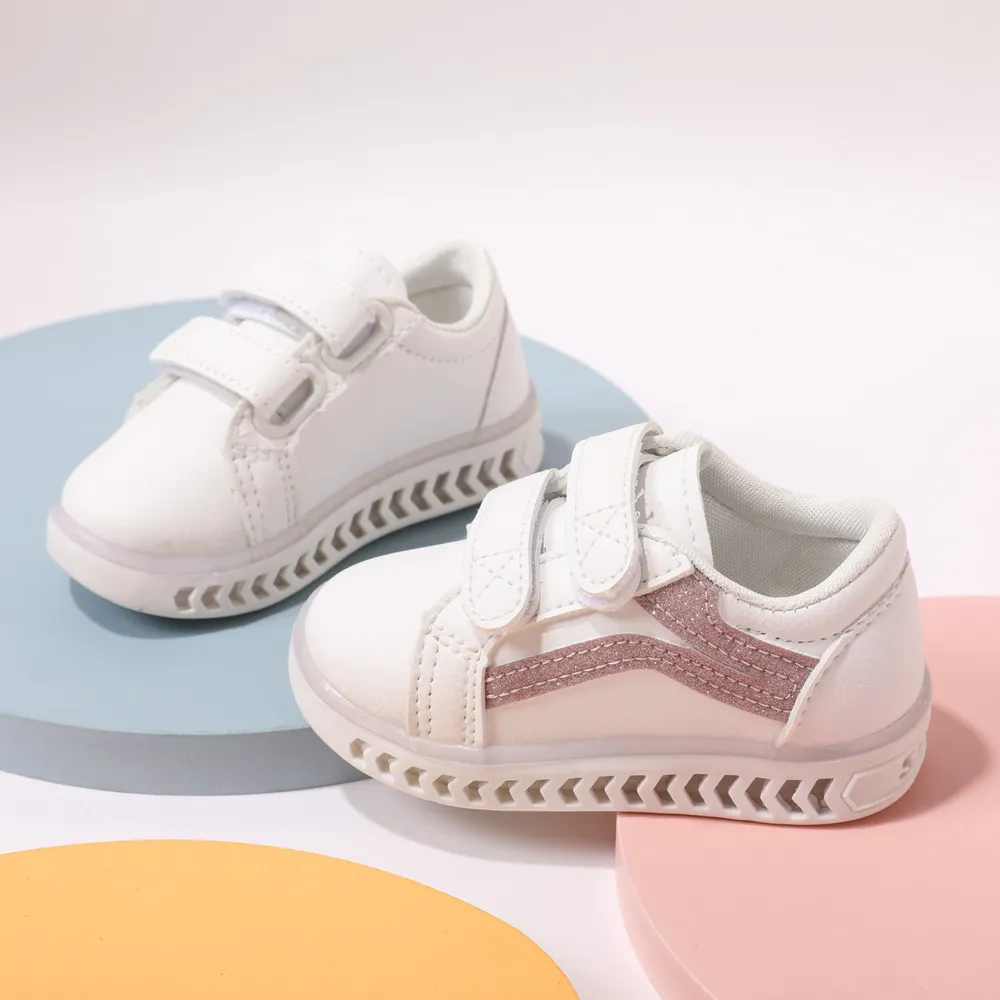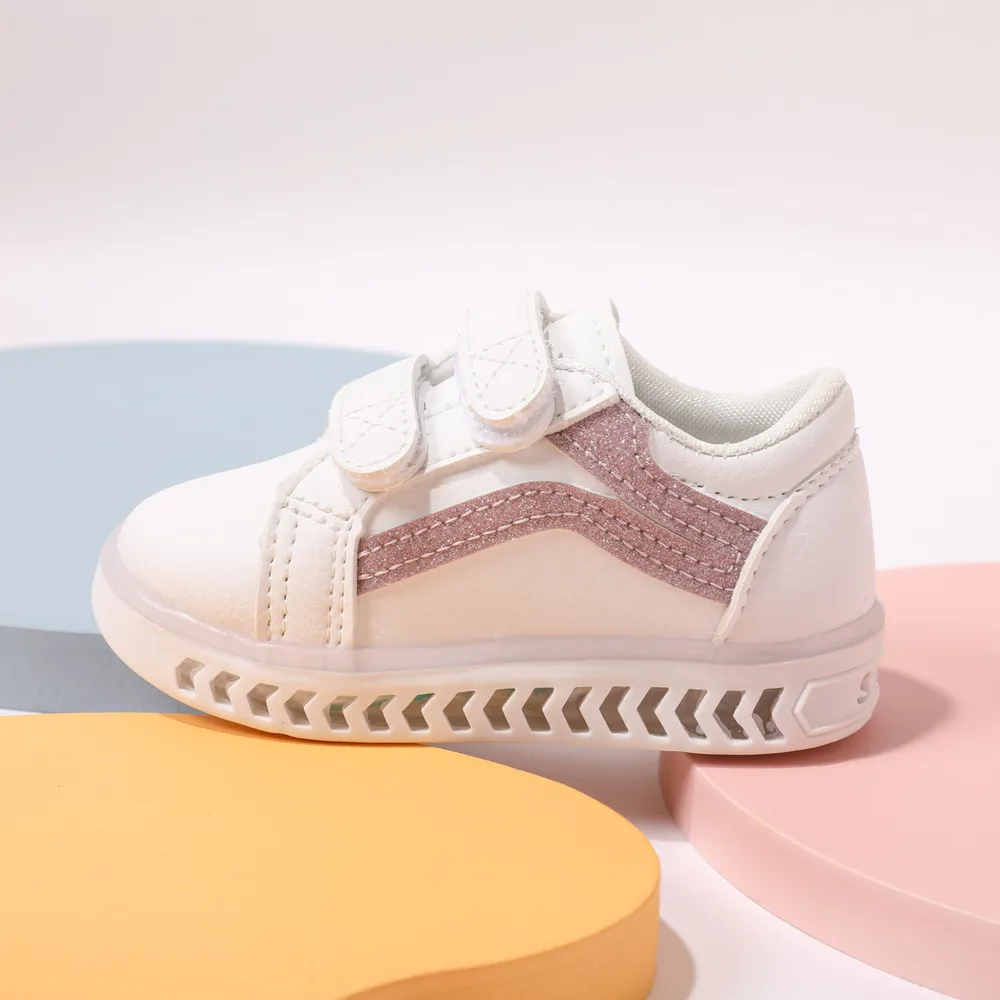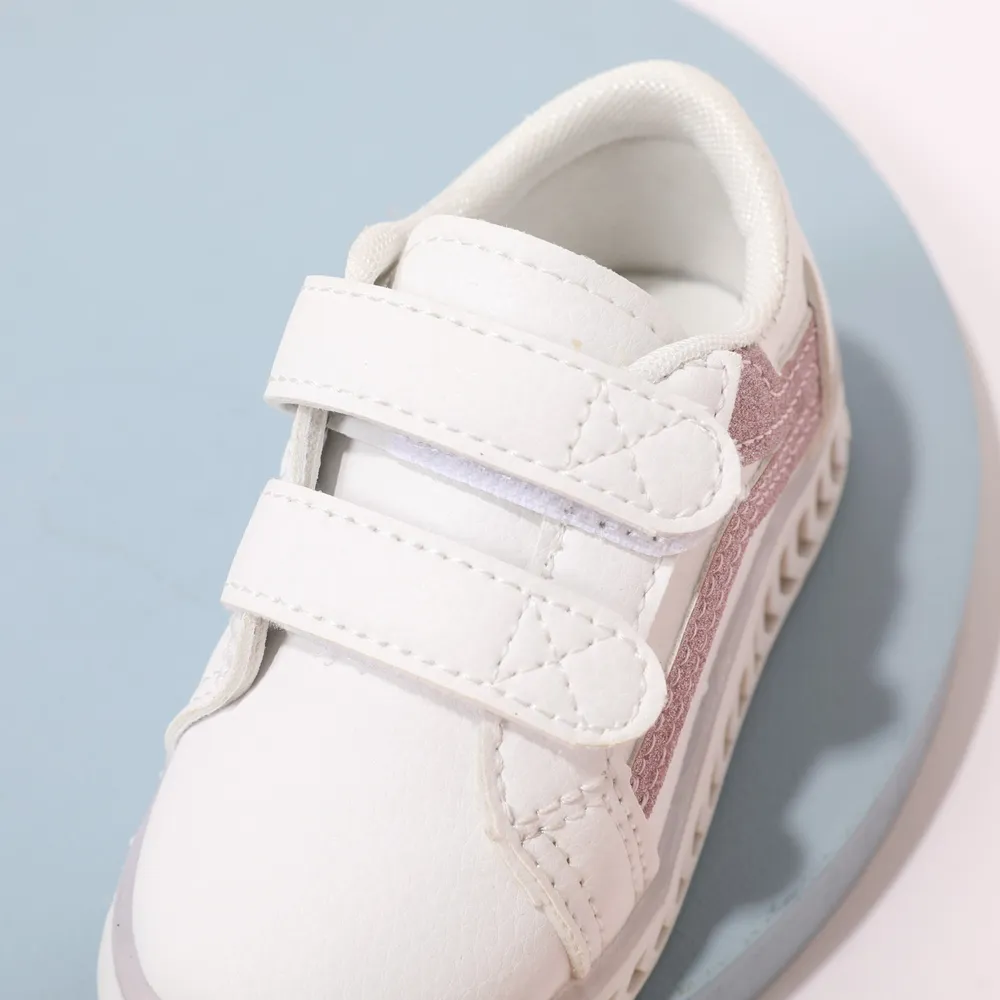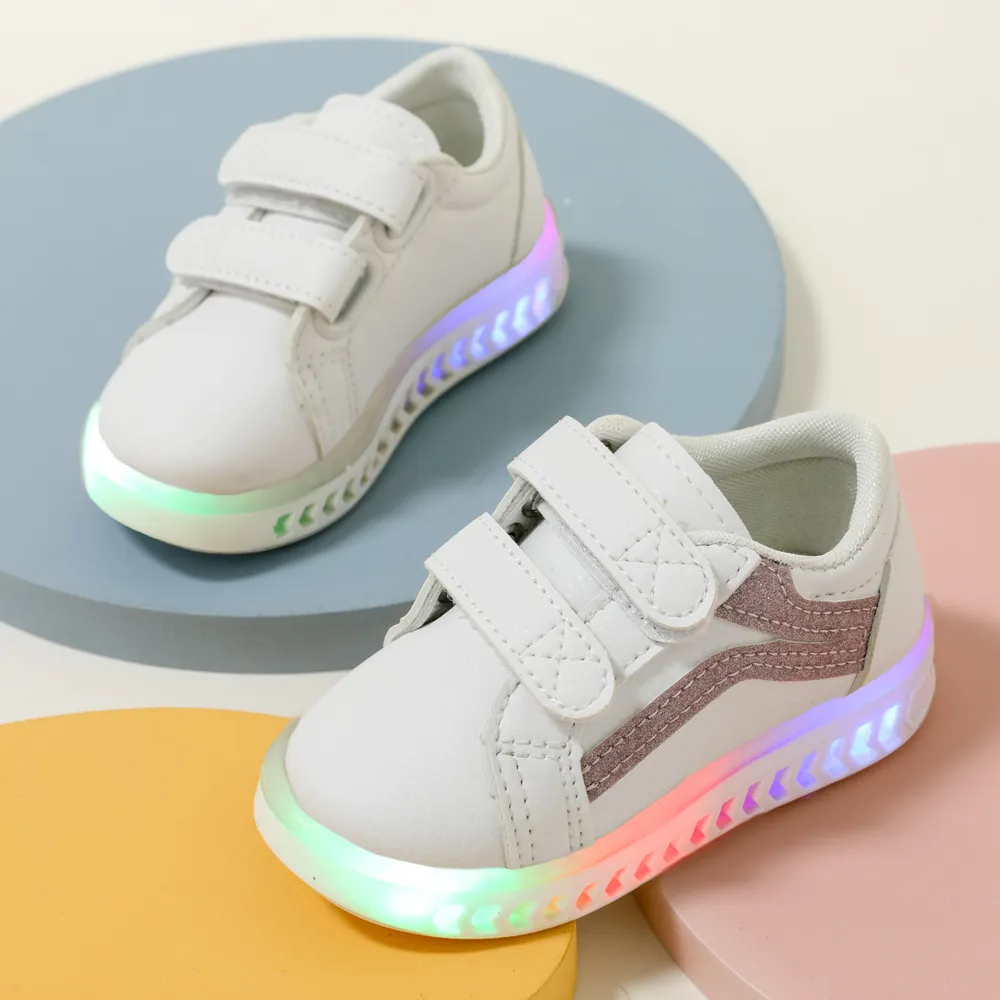 Baby/ Toddler's Sequin Stripe LED Sneaker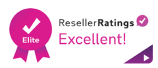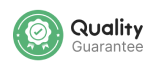 Description
* Note: The battery life of lamp shoes is related to the usage frequency. The battery is non-rechargeable, non-removable, and non-replaceable. Beware of accidental eating.
* Velcro closure
* Machine wash, tumble dry
* Imported
The button cells are installed in the shoes. The lighting time is about 1-3 days in the case of continuous wear.If the light is not bright, you can purchase the button battery for replacement.
30 Days Easy Return
100% Secured Payments